Follow these 6 simple steps and create slick marketing videos for your automotive company. Join the #SalesSuperleague
As always you can read our blog, watch our videos on YouTube, or listen to our podcast on iTunes and Soundcloud…
Your potential customers are starting to prefer video content over more traditional approaches. Now is the time to get onboard with video marketing!
Creating marketing videos may sound complicated and time consuming but actually it can be easy, quick and straightforward. You don't necessarily need to pay a lot of money for someone to do it for you, or splash out on expensive video software that is tricky and complicated to use. Here's some top tips on how to create your own great marketing videos, cheaply and easily.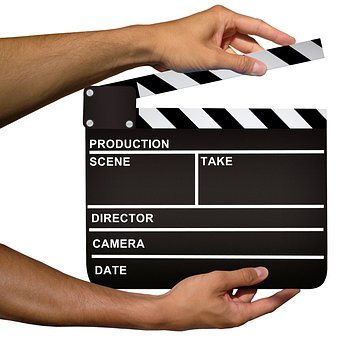 1) Show your Personality
Its vital that you stand out from competitors in your field by giving your video personality. Whether it's your own, your brands, or your products or services; make sure your video is both memorable and relatable. If your potential customers feel connected to you they are much more likely to become customers.
How can you do this?
Choose someone in your business who has natural charisma and confidence.
Use humour to make your video stand out.
Practise and film several takes. You can edit out awkward pauses and trim the videos until the seams are natural.
Show behind the scenes clips of your office, out and about, new products that are being made, or funny clips from the day. You could even add some bloopers!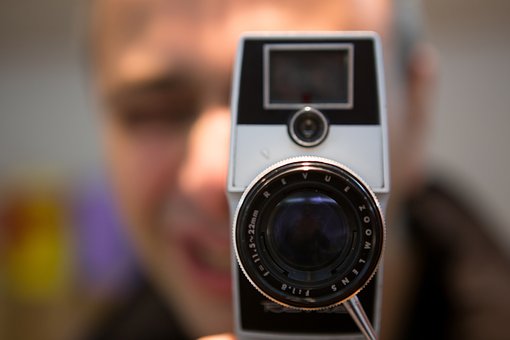 2) Explain your Product or Service
Remember the people watching your videos don't know your product or service as well as you. So don't assume things are simple and clear to them. Make sure you explain the details in a concise step by step way so they don't lose interest.
How can you do this?
Use visuals such screen capture videos to easily explain step-by-step guides.
Don't rush or be afraid to repeat the most important points of your guide.
If you have a physical product, show people how it works don't just tell them.
Show your product in action when it's doing what it does best to really showcase how amazing it is.
Consider using captions , images or pop up videos to further explain and emphasise main points.
And most importantly, be consistent with your branding.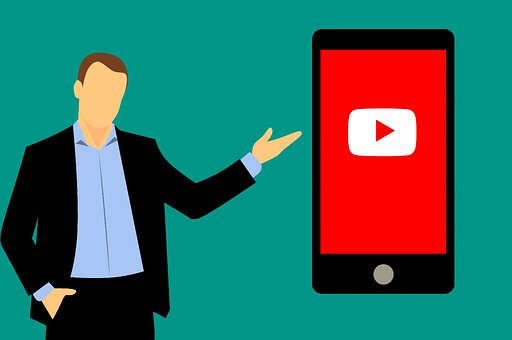 3) Make it Look Professional
Just because your video is made with a tight budget it doesn't mean that it should look like it. So make sure you get the best out of whatever budget you have at your disposal.
How can I do this?
Most smartphones are actually capable of shooting high resolution 4K videos.
Invest in a tripod to get better and more stable shots and allowing you to work on your own.
Invest in a mic to ensure great sound quality.
Make the most of free video editing software.
Make sure your lighting is good.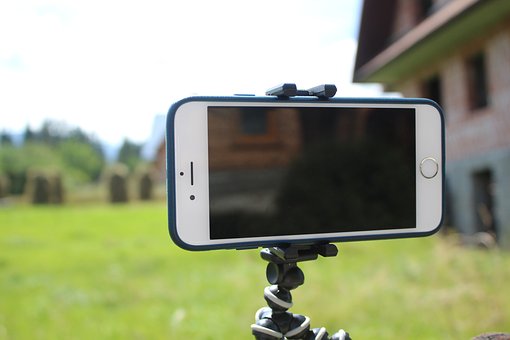 4) Add Value
Your video needs to offer something to your audience. Whether it's a free sample, a free trial, an explanation of how to solve a problem, a great story or a clickable link, your viewers need to feel they have gained something from watching your video. If you can accomplish this then your video will reach beyond your usual circle of followers and shine.
How can I do this?
Add a clickable link to your video so it's easy for people to go straight to the offer/free trial/sample product you are broadcasting.
If your video is how to solve a problem, make it so it's clear why your product or service outshines others.
5) Tell a Story
Your video should make sense structurally just like a real story does. If you can build some suspense in your video before the final conclusion, people will be much more likely to watch all the way through.
How can I do this?
You will need to write and plan each step of the video.
Decide if your video is stand alone or should it be part of a series?
Reuse clips to link your video to previous ones you have done on the topic.
Even if your videos are a series, make sure you end each one with a specific result or task for your audience, so they feel they have gained something from watching it.
Ensure each video has a call to action so there's always the potential of gaining a new customer.
6) Promote, Promote, Promote!
Your video could be the most marvellous thing ever to be recorded but if you don't promote it it will be a flop. You need to give it the best possible chance.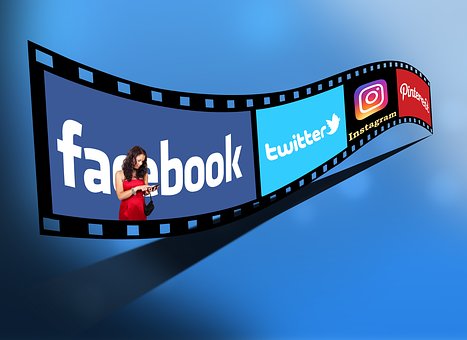 How can I do this?
Give it a great title.
Use hashtags and keywords in your descriptions for SEO.
Select the right image for your video.
Make sure it looks slick by getting to grips with the editing tools you have at your disposal.
Try to export your videos in HD so they look professional.
With these tips you can make your own videos without the need for expensive editing or producers. Just give it a go!
You might also be interested in…
Our blog series for Automotive companies on Business Growth, How to use HubSpot, and Website design, our podcasts on iTunes and Soundcloud, and our videos on YouTube.
About The Tree Group
The Tree Group is a business growth agency and HubSpot Certified Partner that combines sales, marketing, and websites to help Automotive companies with at least 10 staff and a desire to grow by 15% in the next 18 months. Does that sound like you?