Nearly 75% of all CRM projects fail. The reason isn't the software - it's poor CRM strategy, implementation and user adoption. How can you ensure that your CRM is implemented successfully and adopted company wide?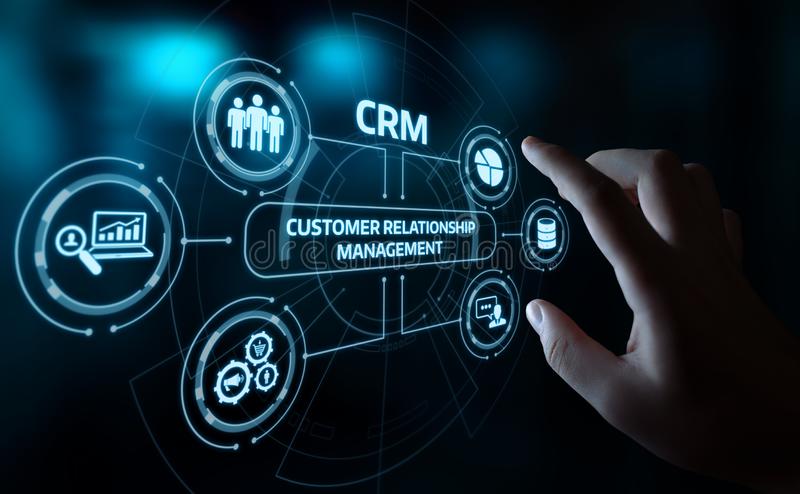 1. Define a CRM Strategy
CRM is not just technology, but a strategy and a philosophy.
Saying "Let's do a CRM this year" is not a strategy.
To have a successful CRM strategy means that you need to define your sales processes, what steps you're going to take at each sales stage, what you want to achieve and how you're going to measure your sales goals, and how a CRM is going to complement your sales development plan.
2. Audit Your Existing Data
CRM systems are only as good as the data they hold. As with many other aspects of life, with a CRM, you get out of it what you put into it.
Where are the holes in your sales data? Is there data about your customers and prospects you are not holding, but are key to your sales process? Think about what key pieces of data you must hold about every contact to accompany and facilitate your sales process. Make essential data fields mandatory.
If your CRM system is consistently updated with an abundance of rich, high-quality data, your sales team will be able to extract deep insights that can be leveraged to better serve customers and progress leads.
3. Align Your CRM With Your Sales Process
Nearly all organisations use CRM systems, but not all CRM systems actively drive sales processes. In order to drive adoption, make sure that your CRM system is closely tied to your sales process. By monitoring activities, sales managers can create a workflow that prioritizes sales activities and distributes leads in a way that makes the most sense for your company. After all, every business is unique.
Creating a sales process that fits your specific needs helps to save time and guides sales teams in the right direction - acting on the right types of leads, doing the right activities, and following up in the right way. Aligning CRM with sales activities and workflows ensures that leads are moving through the cycle in a timely manner.
4. Segment, Segment, Segment
Customer segmentation, where you divide your customer base into small groups that share similar characteristics is a powerful marketing technique. Once you've segmented your audience into smaller chunks, you can target these groups with customer-centric marketing material that generates a higher return on your investment. A CRM makes it easy to segment your demographic without any of the guesswork.
Customer segmentation helps you understand the needs and behaviors of your customers so you can create marketing material that drives a higher rate of engagement.
You can send powerful marketing material to smaller groups who share similar traits, resulting in increased customer lifetime value, stronger sales and higher engagement rates.
5. Drill Down Into Your Data
This is one of a CRM's core benefits – that it allows you to drill down into the data and extract key nuggets of insight you might otherwise have missed.
We're talking about sales forecasting and revenue cycle modelling; about granular reporting and business intelligence. Taking into account everything from past performance and current trends to individual team member performance, a good CRM can offer uncannily accurate predictions for the future.
The Takeaway
Throw that spreadsheet away! Data organised and presented by a CRM platform leads to a better understanding of customers. This leads to better messaging and outreach, much of which can be done with automation, which helps you offer better, more efficient customer service.
Of all the benefits of CRM software, using data and technology to power a more efficient company is one of the biggest. This helps you serve customers more effectively, leading to better business.
Book a free 15 minute Zoom call with Steve from the Tree Group to discuss how we can help you implement and get the most out of a CRM for your business.
Laura Hayward
Client Engagement Manager, The Tree Group - Your Business Growth Partner