We have a new member of the team so here's an email to welcome Emily to The Tree Group. Join the #SalesSuperleague. Over to Emily...
Hello, I'd like to introduce myself. I'm Emily Walters (James's wife in case you were wondering). I'm fairly new to the business and have started doing a couple of days a week in the office. My previous experience has been with horses. I worked for 8 years exercising racehorses. When I'm not working at The Tree Group, I'm an Animal Chiropractor and Sports Massage Therapist.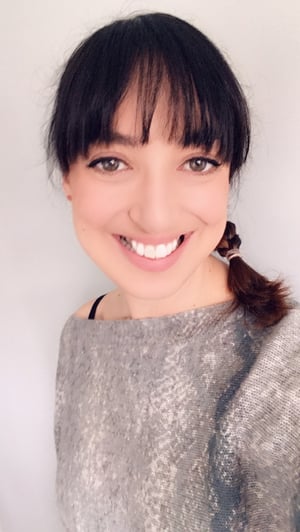 My responsibilities at The Tree Group are general bookkeeping and accounting (all invoices will be from me now, sorry!), writing blog posts, and learning all the intricacies of HubSpot ready to take on more marketing activity once I've passed the HubSpot Social Media course certification.
In the future I hope to take on more client work with social media and have a more active role in our Client sales team.
You might also be interested in…
Our blog series for Automotive companies on Business Growth, How to use HubSpot, and Website design, our podcasts on iTunes and Soundcloud, and our videos on YouTube.
About The Tree Group
The Tree Group is a business growth agency and HubSpot Certified Partner that combines sales, marketing, and websites to help Automotive companies with at least 10 staff and a desire to grow by 15% in the next 18 months. Does that sound like you?