5 top reasons why your automotive company should outsource sales. Join the #SalesSuperleague.
In the past, sales and marketing teams were integrated into your automotive company. This could have been a specific team of salespeople within your company or an existing employee or employees that took over the role on top of the jobs they did already. The problem now is that sales and marketing are becoming much more complex. Not only does it take more time, but in order to be effective at selling, your sales team need to receive specialist training. It can become costly for your business to keep at the forefront of modern sales and marketing techniques. But there is a better option! Outsource your sales!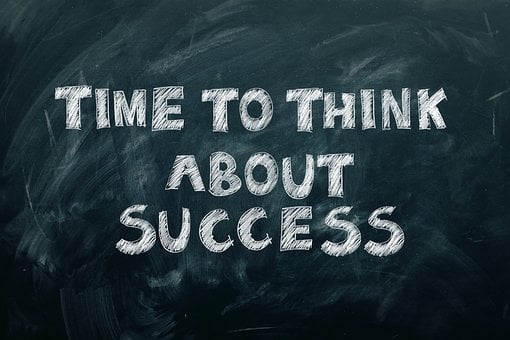 Here are 5 Benefits of Outsourcing Your Sales
1. Save time
The logistics of managing a sales team can involve a lot of time and effort. If you can pass the responsibility of this management to an outsourced sales team, especially one that has an extensive knowledge of your industry, it can save you a lot of hassle and time. This allows you to focus on different aspects of your business, such as developing new products and services, networking, and general business growth. Outsourcing gives you the reassurance that the work will be completed on time and on budget by a team of experts, instead of having to spend your time worrying about whether your employees are getting the work done and to what standard.
2. Lower Risk and Cost
Isn't this what all businesses want? Imagine not having to worry about trying to employ new people with industry experience, having to train them and having to pay them. This is what outsourcing your sales can achieve. You won't have to worry about training your employees to keep ahead of sales and marketing trends and paying for extra training. It can save you a massive amount of money and you can be assured your sales will be in expert hands. Outsourcing gives you the manpower and skills you need, when you need it, and without the overhead expenses.
On top of that, it can sometimes be difficult to find and retain top talent, meaning that if someone leaves it will have a direct impact to your business. You can avoid all that by outsourcing.
3. Flexibility
One of the best reasons to use an outsourced sales team is flexibility. Does your company need to quickly scale up, or scale down your sales? No problem! All you need to do is send a quick email and it's done. It can take much more time and resources to do this in house. This can be especially useful if your company's revenue is seasonal, you have project cycles, or budget changes. You may not always need all elements of a marketing campaign all the time: design, content strategy, media planning, digital marketing, SEO, social media, traditional media, etc. Using an Outsourced sales team allows you to pick and choose which aspects you need and at what time.
You don't need to outsource 100% of everything. For example, when it comes to sales, you can have an in-house Sales Development team, but you can purchase leads from a reliable lead generation company to speed up their prospecting process. It's great to have choices that don't rely on you making internal staffing changes to your business.
4. Education and Accessing Expertise
You can learn a lot from an outsourced sales team. Watch how they run things and their processes and you can learn how to run other aspects of your business more successfully.
Using an outsourced sales team can give you access to a large range of skill sets and expertise. Instead of taking the time to build a high performing sales and marketing team, you will get access to one straight away. You can gain a new insight into sales and marketing and are able to try new things with a team who have done it all thousands of times before.
5. Results and Growth
Results and growth is the main concern for your business. Start-ups tend to be underfunded and understaffed. Using an outsourced sales and marketing team can enable quicker growth thanks to their experience in quickly putting together and executing successful sales and marketing plans.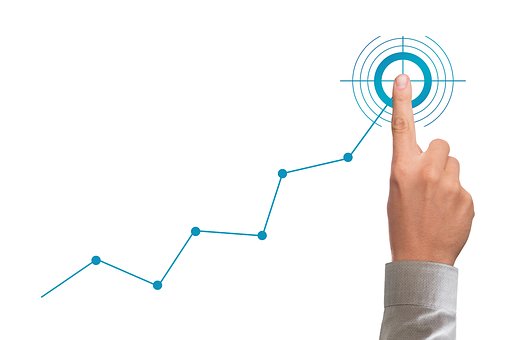 So is Outsourcing Sales Right for Your Business?
The only question left is for you to decide whether outsourcing sales is right for your business? With the great opportunity to access a pool of talent, expertise and ability you are more likely to hit your goals than if you had start building your team from the bottom line, so it's most definitely something for you to consider.
About The Tree Group
The Tree Group is a business growth agency and HubSpot Certified Partner that combines sales, marketing, and websites to help Automotive companies with at least 10 staff and a desire to grow by 15% in the next 18 months. Does that sound like you?