The best businesses are following simple practices that make them the best, are you? Don't let opportunities slip through the cracks...
Here's our video with all the steps needed to align sales and marketing with tips on how the most successful companies do it (you can also download the slides here):
The companies with the most successful sales and marketing teams have plans set out that allow them to stay at the top, and you're probably missing out! These steps are easy, and you can follow them, too.



In order to be a successful business, you need to have a plan. You probably already know this, and you probably already have a plan in place, but how good is it? Are your sales and marketing teams already aligned? Here's a few tips to help you create a solid and effective plan for your sales and marketing teams to increase revenue and generate leads.

You need a plan for Sales and Marketing in Automotive and Motorsport
The best businesses align their sales and marketing teams to get the best results. To begin creating a good plan for your business, get your sales and marketing teams to discuss and brainstorm together to define target buyers together. Try to define lead stages together and develop a process for handling leads.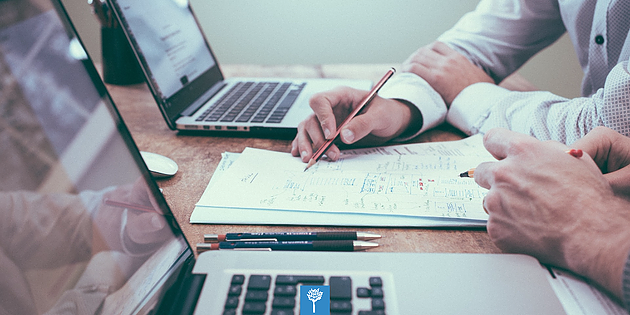 Set marketing goals tied to sales
Make your goals specific, so that everyone involved can understand them easily. Give your team specific timeframes to complete their goals, such as "by the end of the month". This may even make your teams more motivated, if you feel as though they're lacking.

Build a Content Plan
Lastly, building a great content plan that supports lead generation and the sales process is a must-do for successful businesses. Creating a content plan that works for you can take some time, but everyone has to start somewhere. Create an initial content plan and try changing things as you go along, until you find the best plan for your business. Luckily, creating a great content plan is easy, and we've got some tips fro you already written out in a more extensive post that you can find here!