The modern buyer has changed the sales process, you're probably aware, but are you brushed up on the new practices to follow in order to keep up with the new sales process?
The Internet has changed humans; everyone's an expert, people can do product research on their own at the click of a few buttons, and no salesperson is really even required anymore! So where can you, a salesperson, play an important part in this new world?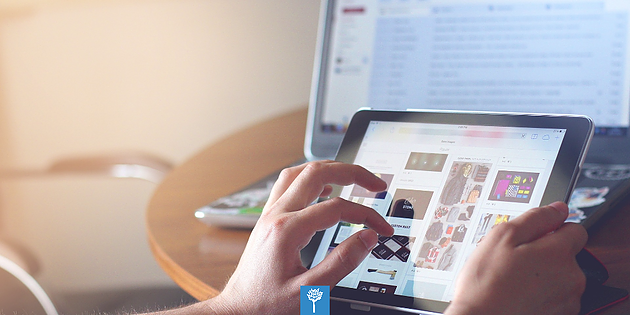 Nurture your leads

Lead nurturing is important in the modern day sales process. If your prospects don't feel like you value their custom more than other companies would, they're probably not going to become a customer, according to HubSpot's State of Inbound 2017, 9% more sales reps make quota in companies that excel in lead nurturing.



Embrace the new buying cycle

Salesforce Global's customer growth and innovation evangelist, Tiffani Bova, said "Today's sales organizations must shift from trying to control their internally driven sales cycle and truly embrace the new customer-driven buying cycle - otherwise, prospects will eliminate you from their consideration list and buy from your competition."


Create personal connections

You're also 4.2x more likely to get an appointment if you have a personal connection with a buyer, which means lead nurturing comes into play here, too. Really, lead nurturing is at the core of the new modern sales process, and is the most important thing! Because so many things are readily available to buy online so easily, it pays off to be a friendly, caring salesperson, and make sure that your prospects know that your company really cares about it's clients.

The Internet's rise in prominence has caused a shift in power from the salesperson to the buyer, so ultimately, if business growth is important for your Automotive company, you just need to cater to their needs and be friendly towards them, and they'll be a buyer in no time!