Know where your automotive company is going and how to get there with a Sales and Marketing Strategy. Join the #SalesSuperleague.
So What is a Sales and Marketing Strategy?
A sales and marketing strategy outlines your efforts to achieve your key business goals and shapes your company's organisation and success. It is your plan for reaching, engaging, and converting target prospects into profitable customers. and guides your sales and marketing team in their objectives and how to achieve them.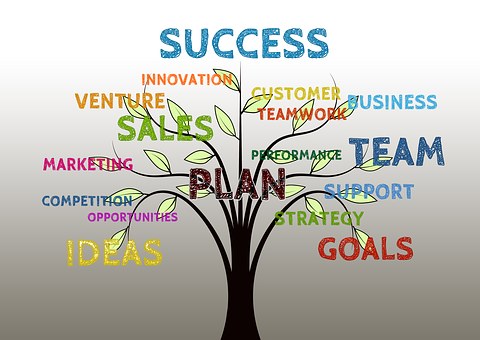 Why You Need a Sales and Marketing Strategy
The main aim of your business is to achieve profit and growth. You need business revenue goals to measure the success of your company. A sales and marketing strategy provides a cornerstone for alignment between the sales and marketing teams, ensuring that there is continuity and teamwork between them.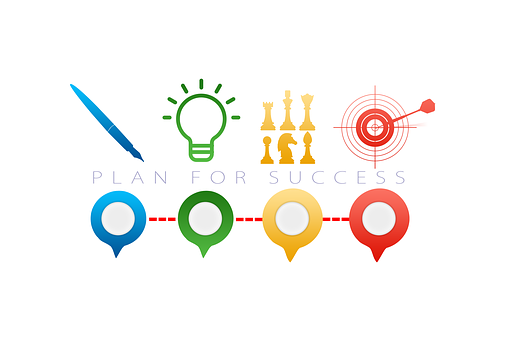 So get to it...
Your company need to know where it's going and how it will get there in order to grow. Align your sales and marketing activity into a single revenue goal to help you achieve your vision for your company's future.
To learn more about sales and marketing strategy, start with how The Tree Group can help.
About The Tree Group
The Tree Group is a business growth agency and HubSpot Certified Partner that combines sales, marketing, and websites to help Automotive companies with at least 10 staff and a desire to grow by 15% in the next 18 months. Does that sound like you?