Automotive business leaders interested in building an established business that will stand the test of time must be keep abreast of trends in the automotive industry. Results-driven marketing and sales designed to increase revenue and generate leads are best developed on the basis of market demands and customer needs. Leaders also must remain at the head of the pack by understanding where the market is going and taking it one step further.
Currently, several automotive trends have pushed their way to the fore and knowing these trends can help your Automotive company to survive the future:



Electric vehicles
Newer generations of drivers are more concerned about ecological matters than their predecessors. That, in addition to the unstable prices of fossil fuels has driven many consumers to consider electric vehicles, which are expected to take off in the near future. Automotive makers and businesses have opportunities to provide high-quality electronic models to conscientious customers, winning their patronage and loyalty for years to come.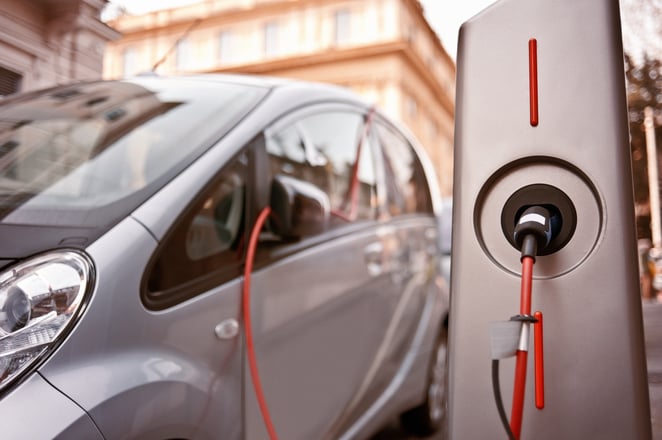 Self-driving vehicles
Planes have been driven on autopilot for years, and cars may be catching up soon. Even companies that are not directly involved in the self-driving technology arena must at least keep abreast of the latest developments in order to strategise correctly as self-driving cars, once they take off, will change the market significantly.
Connectivity
Ever since the first radio was included in a car back in the 1930s, innovators have been taking car accessories to new levels, from GPS devices to hands-free phones and more. Cars themselves are becoming more and more versatile, giving people the ability to control their home air conditioning from the vehicle and more. Automotive industry leaders will remain leaders to the degree that they are able to capitalise on this trend and introduce, incorporate, and promote creative car-to-X appliance communications in their vehicles.
Convenience, choice, and control are major concerns in most customer service industries, but they are becoming increasingly important to the automotive industry as well. Consumers don't just want to purchase quality products, they want to have some say in the different features of the product. In the case of the automotive industry, prospective buyers are interested in their vehicles' effect on the environment, and in how much the vehicle can make their lives easier, not just in getting them from point a to point b, but in performing a variety of functions older models are not able to replicate.
Those interested in being leaders in the automotive industry and keep up with selling to the modern b2b buyer must keep this in mind as they plan their business strategy for the next five or ten years, not only staying informed about the various trends in the industry, but taking full advantage of them in order to succeed.